Circumcision Clinic
at Excellence Medical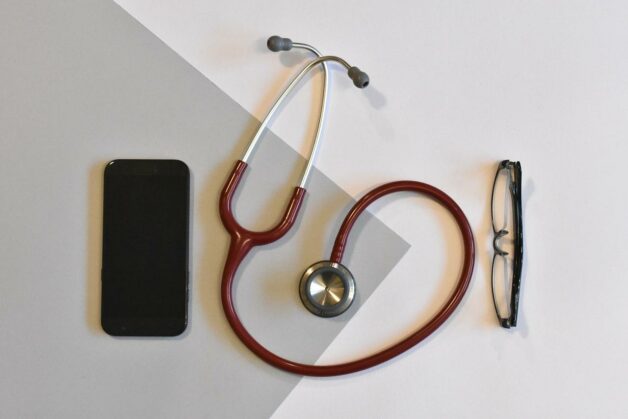 Circumcision for Children (12 years and over) and Adults
Male circumcision is a simple procedure in which the foreskin that covers the head of the penis is surgically removed. Since foreskin traps bacteria and other infectious agents, its removal may improve genital hygiene and reduce risk of disease for the male and his sexual partners.
Penile Frenuloplasty and Penile Frenulectomy
Penile frenulectomy and frenuloplasty are procedures that can treat the pain associated with a tight band of tissue connecting the glans to the shaft of the penis on its underside.
Erectile Dysfunction P-Shot Procedure
Platelet Rich Plasma penile injection therapy (also known as P-Shot) is a new, Regenerative Medical treatment for the effective treatment of Male Erectile Dysfunction also called Impotence.
No Scalpel Vasectomy
Vasectomy is a simple surgical procedure performed under local anesthesia. The small tubes in the 
scrotum

that carry

sperm

are cut and blocked off, so sperm can not leave your body and result in pregnancy.
Please call Us — (01) 2325528
or email us – info@excellencemedical.ie
Pioneering Excellence in Circumcision surgery for Children and Adults
&
Male Sexual Health Care Procedures in  Ireland
info@excellencemedical.ie
12 Morehampton Road, Donnybrook, Dublin 4, County Dublin,Republic of Ireland